Providing Professional Dog Walking, Cat Sitting, Pet sitting, Pet Waste Disposal,
Litter Box Cleaning, & House Sitting Since 2012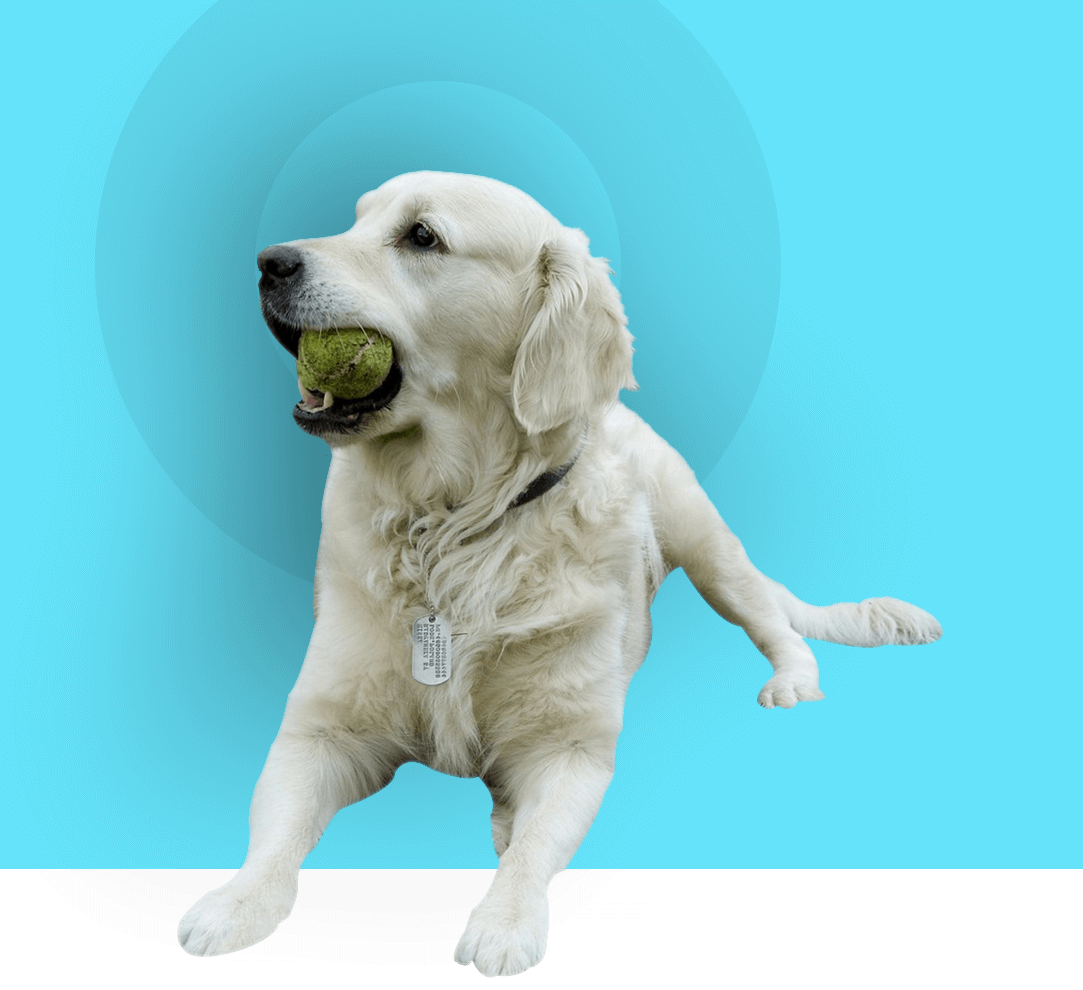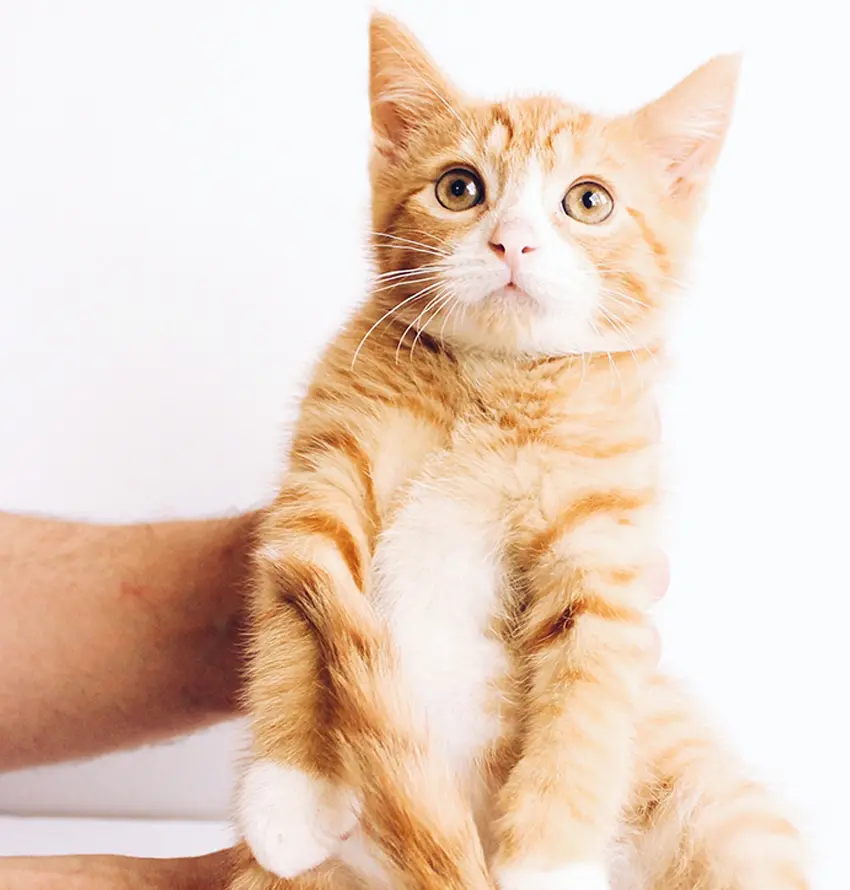 Reliable Pet Care
Services in Middlesex
County, MA
Need high-quality, compassionate care for your pet while you are away? Look no further! Trust the trained and dedicated pet care professionals at Above & Beyond Pet Services to pamper your four-legged friend.
Established in 2012, we are a local pet care business specializing in pet sitting and dog walking services in Middlesex County, Massachusetts. We help the families with their daily pet care needs in the following areas:
If you need help with your pet's care, let us lend a hand and have the peace of mind to focus on your daily schedule. Our comprehensive pet care service packages include walking, exercise, feeding, medications, litter cleaning, and more.
We understand that each pet's needs are unique and have the know-how to handle all dog and cat breeds, including exotic ones. Our goal is to keep your furry companion safe, healthy, and happy.
Award Winning 5-Star Service
We uphold a strong reputation for customer service and are always ready to go that extra mile to meet and exceed your expectations.
We focus on individualized care and attention during visits rather than impersonal pack walks. 
All our employees are bonded, insured, vaccinated, and have passed a full background check.